Benefits of Corporate Transportation Services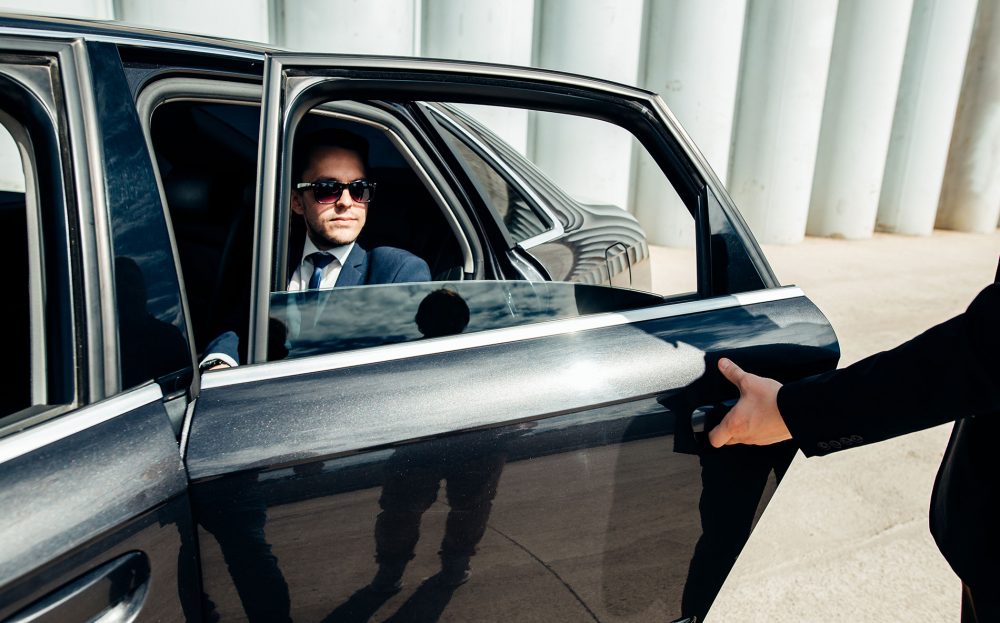 Whether you have an important business meeting or need to pick up a valuable client at the airport, consider a booking reliable corporate transportation service. ABC Taxi & Limo specializes in providing clean, comfortable, and professional corporate car service in and around New Jersey. Whether your company needs high-quality limousine and black car services for business meetings or airport transportation, rely on ABC Taxi & Limo.
Since owning a fleet of vehicles is not a feasible option for many businesses, having access to a well-conditioned vehicle, driven by a professional driver is ideal with corporate car service.
You can access these services from us whenever you have a need for them. All you need to do is make a phone call and tell us that you need car service to pick someone from any major New Jersey airport. The rest will be taken care of by our vehicle operators. We will then choose a car depending on the number of people who need to be picked up from the airport, and will make sure that it is in great condition. 
Here are some more reasons to consider hiring corporate transportation services for your business:
Corporate Car Service Conveys a Professional Image
Hiring a black car service means that a courteous and professional chauffeur will greet you or your guest drive to the appropriate destination. Not only does this give a great first impression to client, but this kind of professionalism can also significantly boost your company's image. Hiring professional car service lets your clients know they are valued and appreciated and will help to reinforce their confidence in your company.
Furthermore, if you have incoming travelers who are new to the area, a private car service will allow them to relax after their flight without having to worry about renting a car, hailing a taxi, dealing with public transportation. Our professional chauffeurs pride themselves on knowing the best routes, traffic conditions and how long it will take to arrive to a destination. A chauffeur will meet the traveler at the airport, help gather and load luggage, and make sure they get to the hotel or conference as efficiently as possible.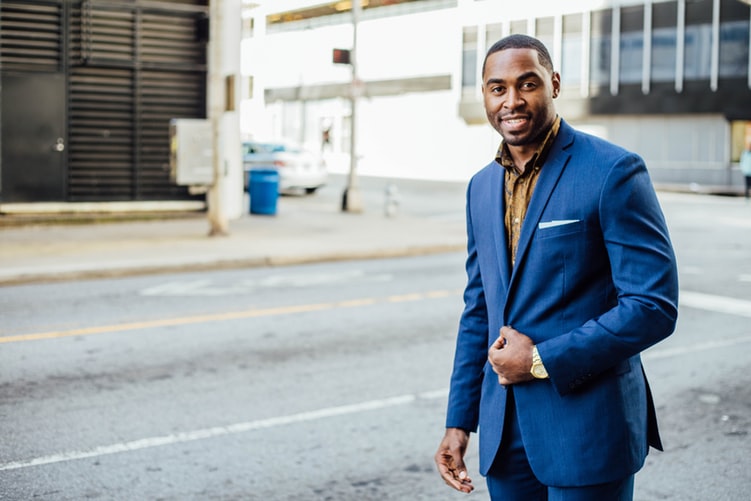 Corporate Transportation Keeps Everyone on Schedule
Whether you're traveling with clients or transporting your employees, logistically trying to track everyone's schedules and keep everyone on time can become a nightmare. Working with a luxury transportation service team means that everyone will get to where they need to be, on time!
Corporate Car Service is a Comfortable Way to Travel
A corporate car service allows you or your clients to travel in comfort. After dealing with hours of travel, having a clean, comfortable car pick them up will make them feel comfortable and at ease.
Corporate Car Service is Convenient
Convenience is key when it comes to our corporate car service. Business people are often extremely busy and having a car service at their disposal saves them a lot of time and effort. Corporate transportation prevents delays by taking the fastest and safest routes to get passengers to their destinations on time.
Corporate Car Service is Stress-Free
Our corporate car services provide you or your clients with hassle-free transportation anywhere you need to go. This is especially important if someone isn't familiar with the area, instead of having to worry about navigating unfamiliar streets, our drivers will get them from point A to point B quickly and without any problems.
Corporate Car Service is Flexible
Scheduling a rental car can be a hassle, especially if your plans change or your flight is delayed. A well-run private car service will offer multiple points of contact, online booking and a dedicated customer service team. Unlike most car rental companies, a good private car service will monitor flights and quickly adjust to changes in travel schedules.
Book Corporate Car Service Today
Corporate transportation services from ABC Taxi Limo is always a better option. This will leave a good impression on your clients, which will help you improve customer relations. Please call us at 1-888-222-5459 or fill in the form below for customized corporate packages. We specialize in corporate airport transportation.