Taxi and Limo Service in Monmouth Junction, NJ
ABC Taxi Limo NJ's main headquarters is in Monmouth Junction, NJ (Part of South Brunswick Township).
South Brunswick Township is ABC Taxi services main hub and we are proud to serve the 43,417+ residents that live in this township that a part of Middlesex county, NJ. Our reliable and competitively priced taxi and limousine services  ensure that there is always a local taxi or limo near your location.
ABC Taxi Limo's owner Tony Elzogby is also a South Brunswick Township resident and over the course of decades of business, has become the go-to transportation company for its' residents. Due to our popularity, there are many ABC Taxi Limo imitators that promote the name but are legally a different business. ABC Taxi Limo can be imitated but never duplicated as the most trusted South and New Brunswick cabs, taxis, and limos.
FUN FACT: Did you know South Brunswick township made it to the top 50 safest communities in NJ?
Summary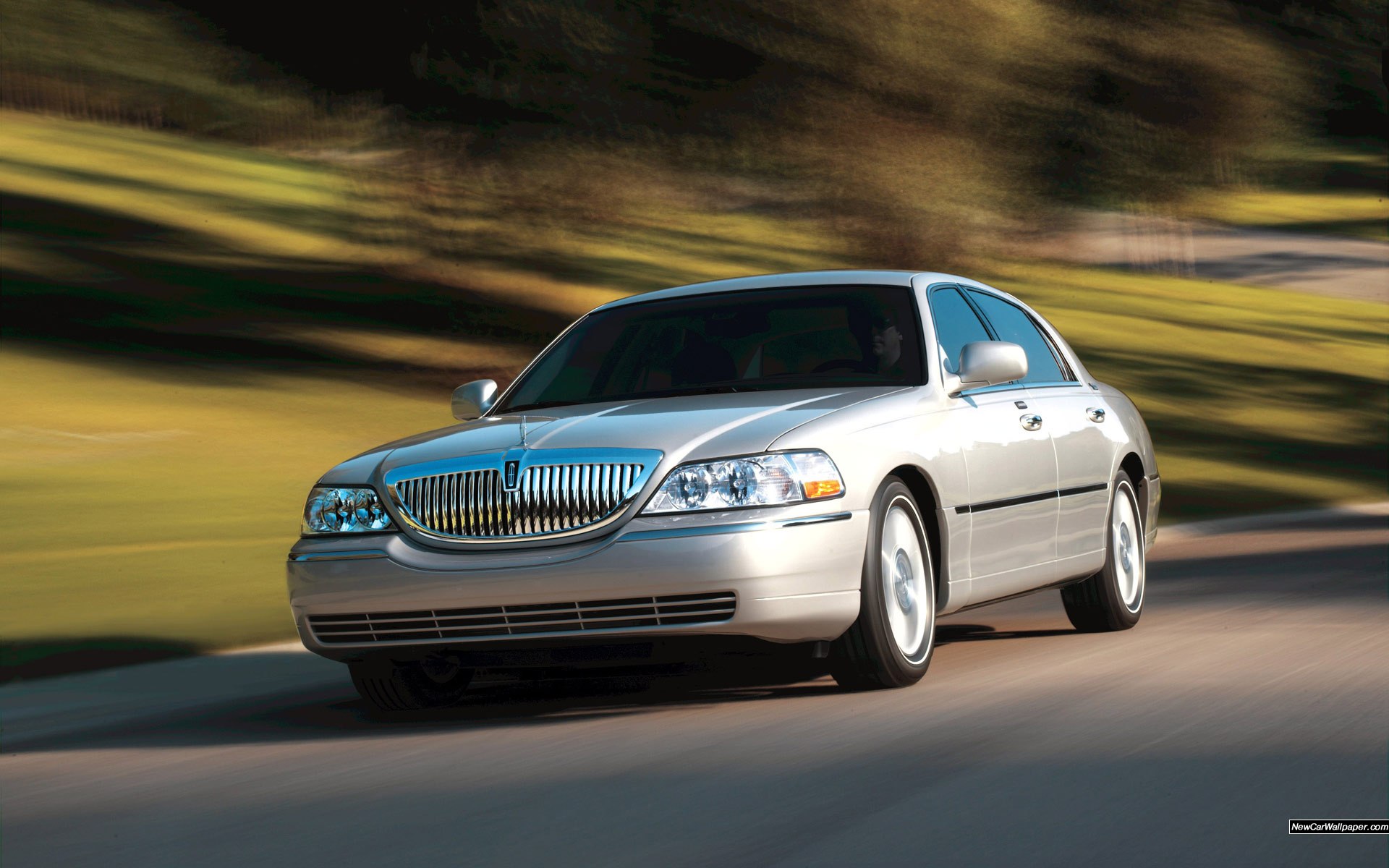 Service Type
Provider Name
Area
Description
Local Taxi and Limo Service to Airports in Central NJ