Are you a frequent flyer who is looking for a better, faster, more convenient and all-around easier way to travel from Princeton to JFK Airport in New York City? A taxi to JFK Airport from NJ makes much more sense than driving yourself and paying the high cost of long-term parking, dealing with the awkwardness of asking a friend or family member to give you a ride, or taking public transportation and arriving at the airport late and in a bad mood. Taking a car or limo to JFK Airport lets you relax and arrive in time for your flight with none of the stress.

ABC Taxi Limo: The Best Way to Get to (or back from) JFK Airport
ABC Taxi Limo offers customers a selection of cars from a large and well-maintained fleet. You can choose a practical taxi sedan or a black car when traveling alone or with one or two additional passengers from Princeton NJ to JFK Airport or from JFK to Princeton.
Or select a mini-van or limousine when you need transportation for a large group or when you want to be able to spread out. Whichever vehicle is right for your travel plans, you can always expect a professional, experienced driver who will get you to the airport on time and hassle-free.
When you book an ABC Taxi Limo from Princeton to JFK Airport, you will never be stuck with an unexpected trip charge. Unlike many other transportation companies who quote you one price, but neglect to explain to you that you will wind up paying much more after forking over money for tolls, waiting time and other "fees", there are no surprises. ABC Taxi Limo NJ never plays these types of pricing games. The all-inclusive flat rate quote you receive from ABC Taxi Limo NJ includes everything, including driver's gratuity.
ABC Taxi Limo NJ is also available to pick up your party at the airport and drive you from JFK to Princeton NJ. Don't struggle to find a cab when you are exhausted after taking a long flight. When you order a JFK airport taxi pick-up to Princeton NJ from ABC Taxi Limo NJ, you will be stepping through your front door in no time.
More Than Just Airport Transportation Runs
There is more to life than going to the airport. ABC Taxi Limo in Princeton can get you where you need to go without the trouble of driving yourself or the unpleasant surprises often associated with using other types of transportation.
Ride programs such as Uber and Lyft have become very popular over the last few years. These kinds of companies may offer a convenient way to get home after a night out, but they are not always the ideal choice when you are planning to travel. Due to the fact that most ride programs hire inexperienced, part-time drivers who drive their own vehicles, you are never sure who will pick you up. Don't risk your travel plans; drive with a professional.
Make ABC Taxi Limo NJ Your Corporate Airport Transportation Partner
Do you have a corporate office or business in Princeton NJ? Then you want a reliable car service.
Book all of your corporate travel with ABC Taxi Limo. Whether you need to shuttle out-of-state executives back-and-forth from the area's many airports to your office, or you just want to offer your hard-working employees a ride home after a late night; ABC Taxi Limo makes it easy for you to maintain a corporate account.
ABC Taxi Limo in Princeton is Your Transportation Answer
Princeton is located close to many regional airports besides JFK Airport. ABC Taxi Limo NJ offers travel to and from other major airports like Newark Airport (EWR), Philadelphia Airport (PHL), Laguardia Airport (LGA) and Trenton Mercer Airport (TTN). We also offer taxi from Princeton Junction and regional taxi for Freehold, NJ!
Before you book your next taxi to JFK Airport from NJ, contact ABC Taxi Limo in Princeton at 1-888-222-5459 for a complete price list or to schedule a travel time and date.
Summary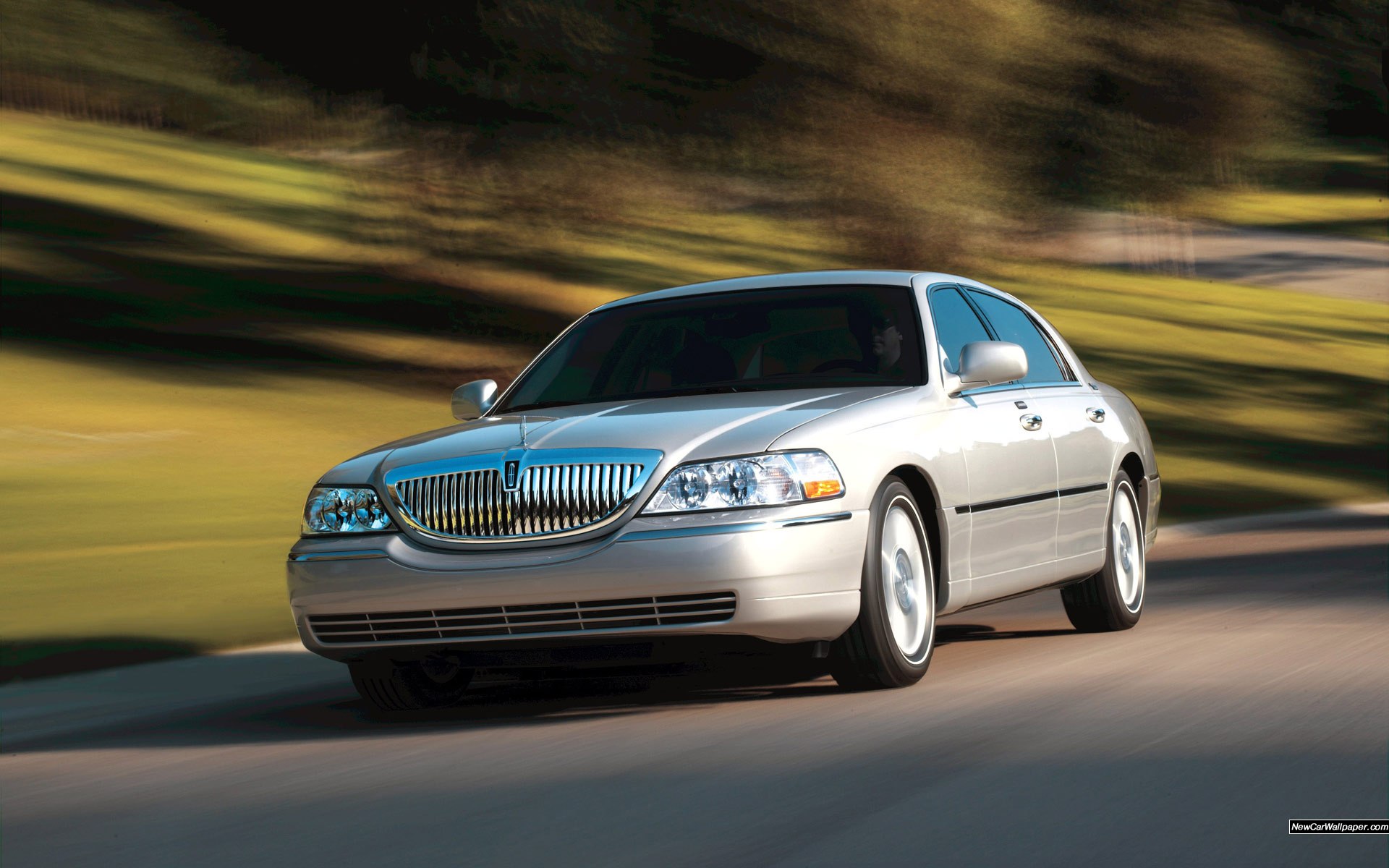 Service Type
Taxi Cab service from Princeton NJ to JFK Airport
Provider Name
ABC Taxi Limo NJ
,
Princeton
,
NJ
-
Telephone No.1-888-222-5459
Area
Description
Taking a taxi from NJ to JFK Airport lets you relax and arrive in time for your flight with none of the stress.