Reasons to Book Car Service for Your Next Trip to the Airport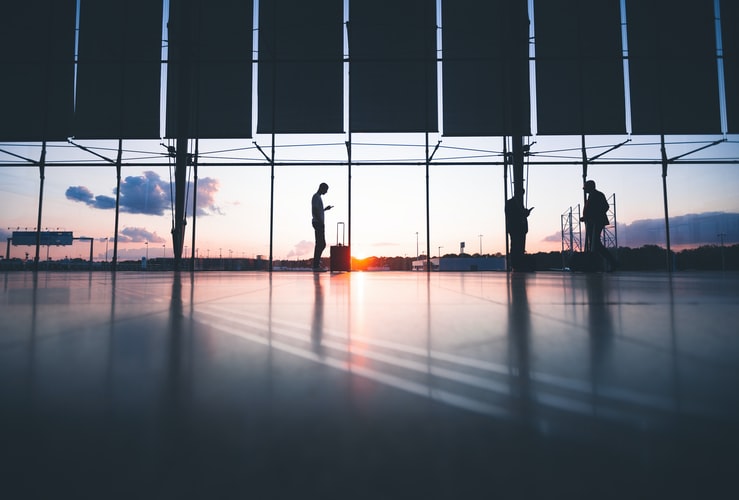 Car service can make your next airport run much less stressful and is a travel essential most people don't realize they need. Whether you travel often for business or pleasure, or you travel once or twice a year car service makes traveling effortless.
Even though you might have reliable transportation, driving yourself to the airport is the better option for numerous reasons. If you're still on the fence, as to whether hiring car service for your airport run is the best option, keep reading.
It Creates a Better Airport Experience
Between parking, waiting on long security lines, airport crowds, navigating confusing terminals, and the many other frustrations that come with flying, they are not always a great experience. Even if you are a frequent traveler, airports can be stressful. The greatest way to "hack" the airport experience is by eliminating a stressful aspect of it – which in this case is having to drive to or from the airport and dealing with parking expenses, or cab fares.
Avoid the Hassle of Having a Car at the Airport
Rely on cab service, or rideshare service to take you to or from the airport is a gamble. You can't be sure they'll be timely or will know the airport well in order to navigate it efficiently. With car service, you can be sure that your driver will know exactly where to go to pick you up or drop you off and will be on time for both. 
This is especially important if you are trying to keep a schedule. It is also important to have your drive be timely if you are having business associates or clients fly into town so you can make a great impression on them. 
Cabs and ride share services cannot give you the assurance or guarantees that professional car service can when it comes to being reliable.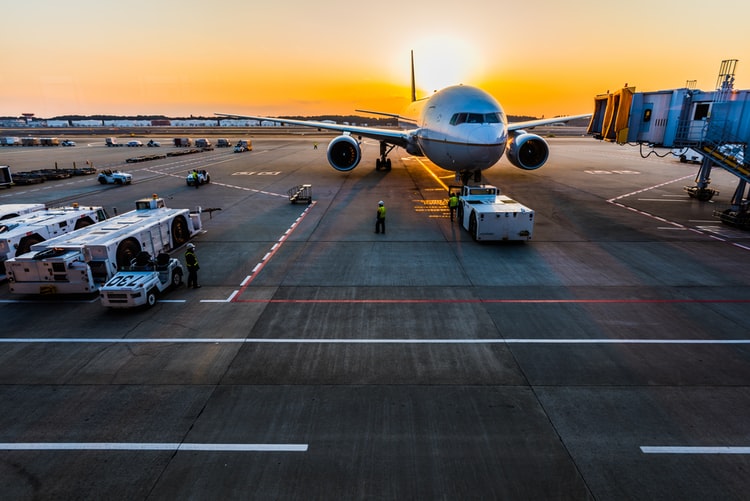 You Benefit from the Services of a Professional Driver
This may be the greatest benefit to hiring car service for your airport pick ups or drop offs. A professional chauffeur is highly trained and comes from a reputable transport company. You are guaranteed that they will get you to your destination timely, but also safely. All of our drivers are properly licensed and have undergone thorough background checks. Additionally, our company is fully licensed and insured in the state of New Jersey.
Make a Great First Impression on Clients
If you are having clients come into town you want to make a good first impression, which begins the second they step foot out of the airport. By booking professional car service, you can be assured that the condition of the car being used will be pristine and in great condition.
Take Advantage of Meet and Greet Services
Meet and greet service is ideal whether you need car service for professional or personal reasons. Your driver will meet you at a prearranged spot and help you with your bags. You can be sure that they will be exactly where you have asked them to be and will be timely.
Book Professional Airport Car Service Today
With professional car service from ABC Taxi and Limo you can count on:
Simplified booking process
Quality customer service
Live tracking of your flight to ensure timely pickup
Professional drivers
Quality vehicles
If you want to learn more about our corporate car services to pick up clients from the airport, or if need airport transportation for your own trip contact us today to book car service by calling 1-888-222-5459 or contacting us online.